Periodic Inspections of a fuel system are often required in order to comply with state regulatory requirements.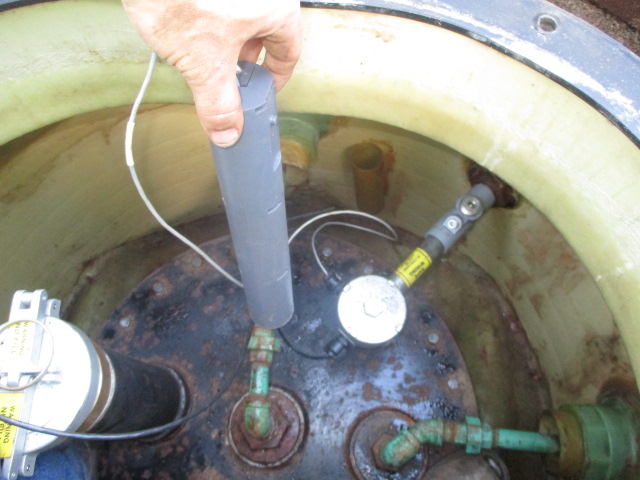 Recently, the EPA has updated the federal UST regulations by implementing mandatory periodic inspections of overfill equipment, spill containers, release detection equipment, and containments. Inspecting the system can also provide peace of mind that the system is working as originally designed, and preventing unwanted petroleum releases into the environment. An accurate inspection performed by a certified and skilled Technician can be critical in keeping the system compliant and regulatory inspectors satisfied. Keeping inspection records is extremely important. Each state will have different record keeping requirements, but retaining any inspections/tests/repair records for the life of the system is recommended.
For more information on upcoming federal inspections requirements, please see our Compliance Assistance page.
See our skilled Technician's certifications and licenses at our Skilled Technicians page.
To request a professional opinion on your existing fuel system, or to obtain a compliance driven inspection cost proposal, please Contact Us.