Regulatory agencies are required to inspect fuel systems periodically, typically every 3 years.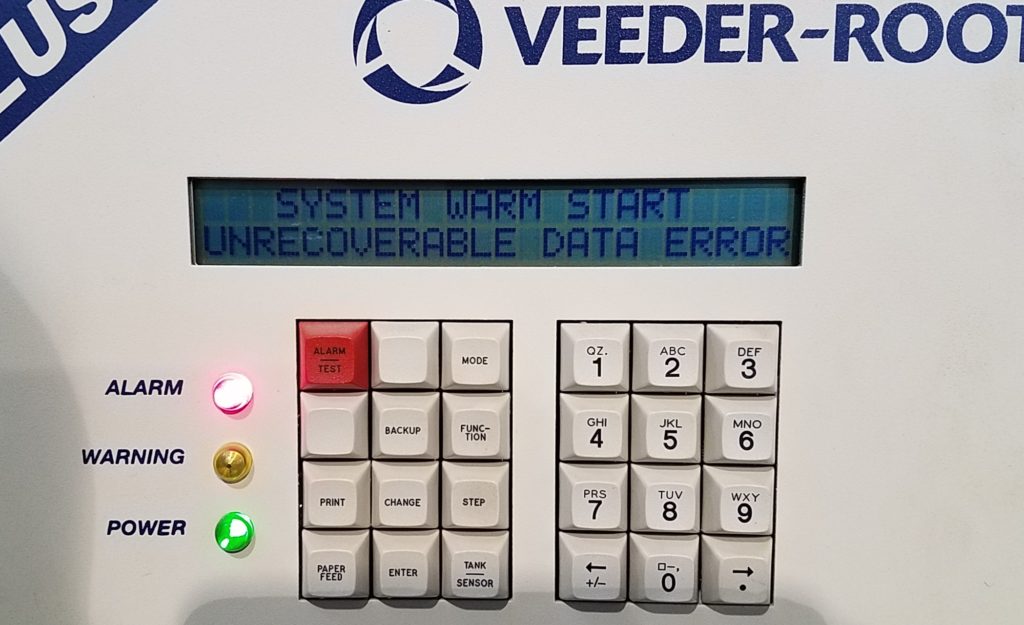 During a typical review, the inspector will want to review proof of any required system inspections and tests needed to meet compliance regulations or leak detection prevention methods. The inspector will also examine the containments, spill containers, dispensers and any other part of the fuel system that can be accessed and inspected. Be prepared for the inspector and have the system clean, maintained, and tight before he/she shows up. A simple, smart maintenance and inspection plan will keep the system in proper working condition and extend component life, as well as identify any possible violation issues.
If a regulatory agency has inspected your system, and has issued you a Notice of Violation (NOV), it is critical to address the failure points in an expedient efficient way. Ignoring NOVs will not only put you on the wrong side of a regulatory agency, it can also lead to a red tag on the system and costly fines.
By providing details of your NOV, we will reach out to the inspector and open up a line of communication on your behalf. After review and discussions with them, we will prepare a recommendation and cost proposal that will bring the system back into compliance, and satisfy the NOV. After resolution, we extend an invitation to the inspector to meet at the site to re-inspect the system and to provide a passing inspection for their records and yours.
To request assistance and guidance for any NOV, please Contact Us.